DINING
Taking the best of the seasonal ingredients, including locally produced ingredients.
The chef at FUFU expresses delicious Japanese cuisine and Teppanyaki of Nikko.
Discover the unique taste of this land from a new perspective by multiplying different colors of Japanese, Western, and Nikko.
Immerse yourself in the clear air and enjoy the tasteful moments.
Our culinary prowess will help create just such a moment.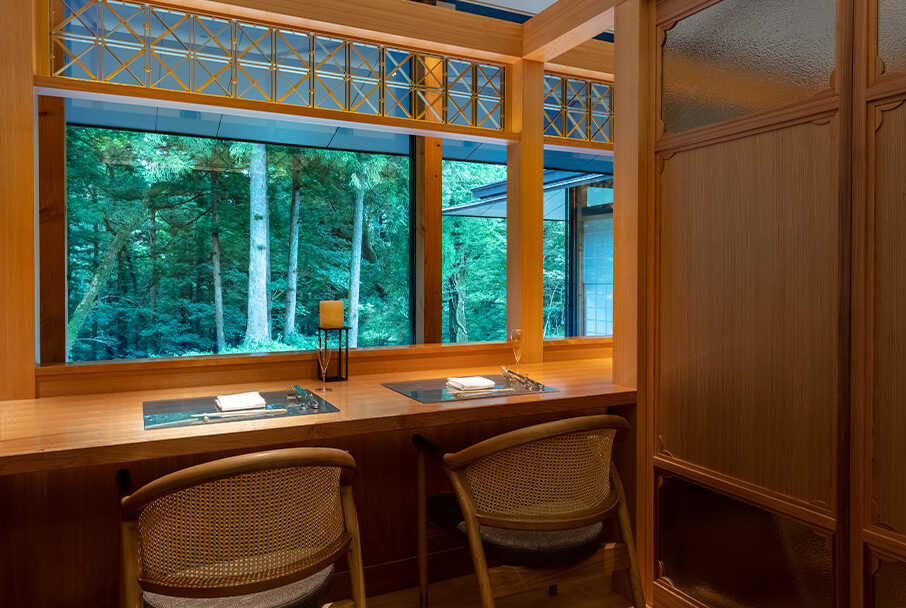 Restaurant Setchu
Dinner
Kaiseki Ryori: 18:00 - 20:30 start
Teppanyaki: 18:00 or 20:30 start
Breakfast
Japanese-style: 8:00 - 9:30 start
* Please inquire in advance for food allergies and special requests when booking the room.
FUFU Lounge
| | |
| --- | --- |
| Afternoon Tea | 14:00 - 17:00(L.O. 16:30) |
| Bar | 17:00 - 24:00(L.O. 23:30) |
JAPANESE CUISINE
Setchu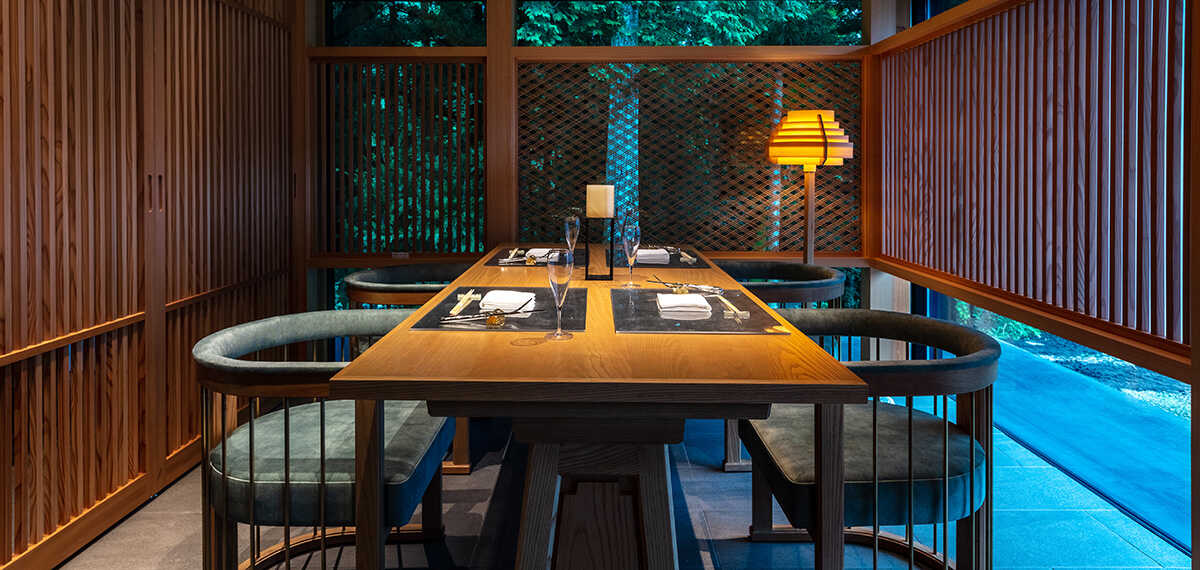 Appetizers, Clear soup, Fresh sashimi, Colorful dish, Hors d'oeuvre, Grilled dish, Vegetables, Rice with soup and pickles, Dessert.
Kaiseki cuisine unique to FUFU Nikko, where you would enjoy the eclectic fusion of Japanese and Western styles,
Feeling the deep connection with Toshogu, the Imperial villa of Emperor Taisho.
JAPANESE CUISINE
Setchu Special Course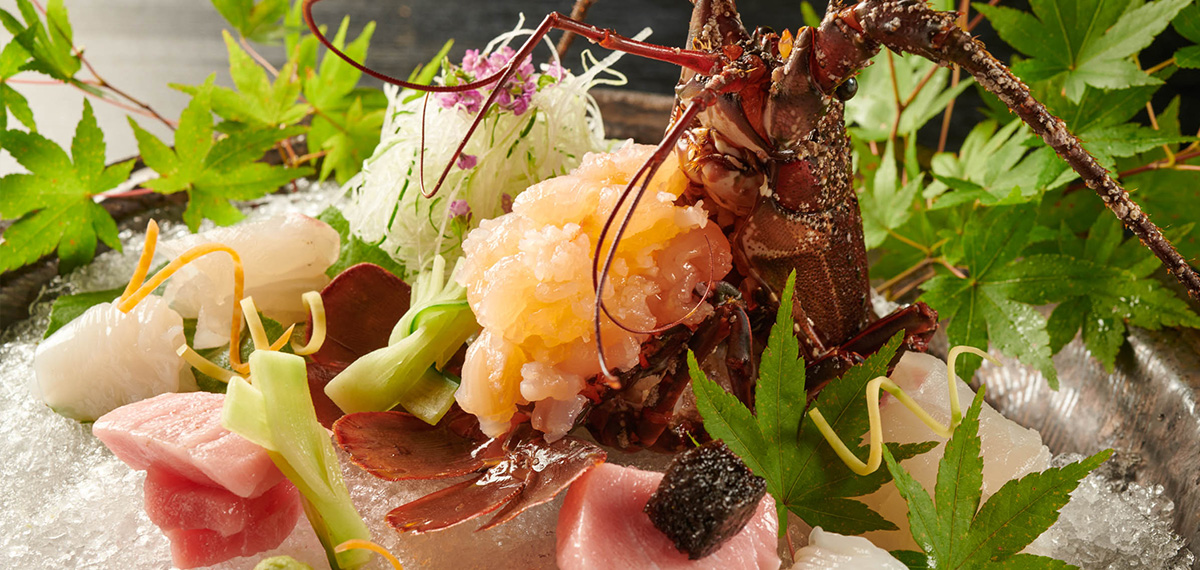 Experience the flavors of each season with our selected dishes featuring the most luxurious ingredients in the special course.
To request the special course, please email us after making your reservation.
TEPPANYAKI
Kou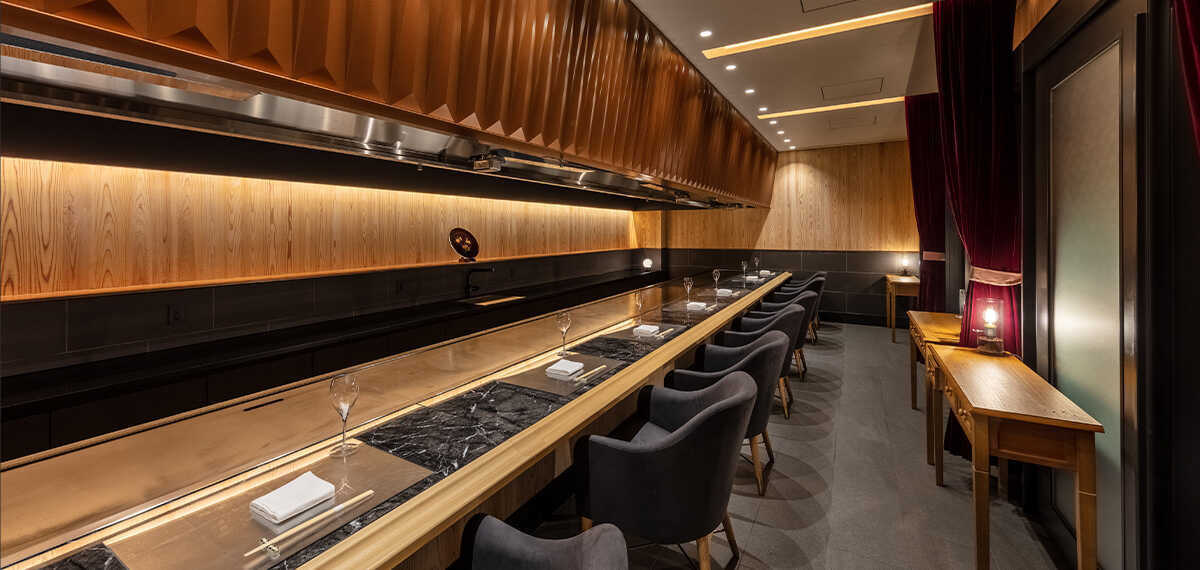 Appetizer, Clear soup, Fresh sashimi, Main fish, Refreshment, Main meat, Rice with soup and pickles, Dessert.
Teppanyaki unique to FUFU Nikko, served as if you are the guest of an Imperial dinner party
BREAKFAST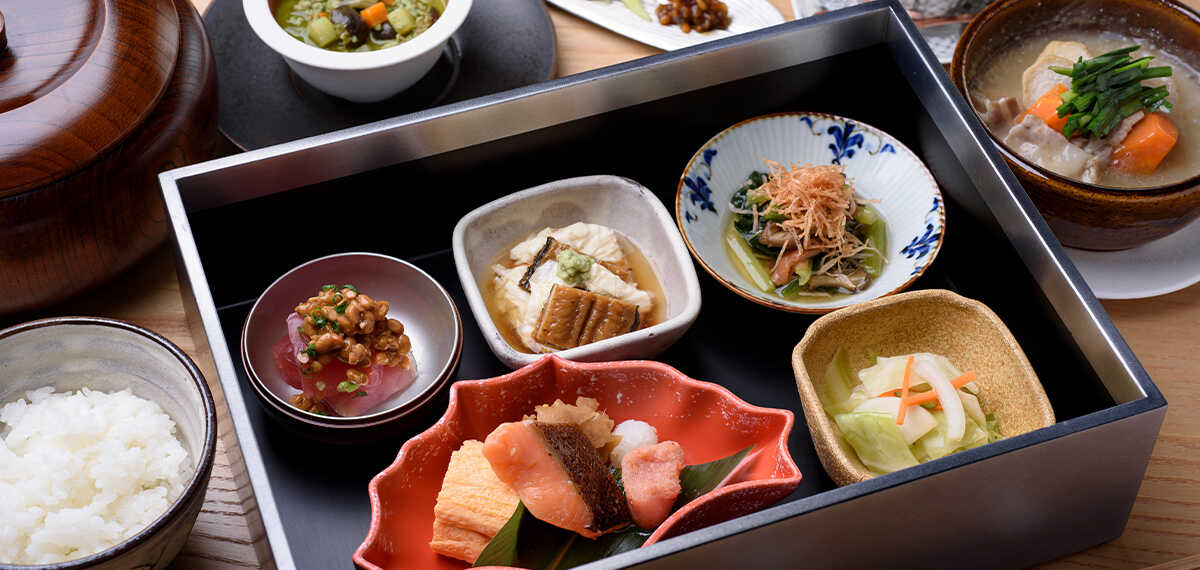 Breakfast that delivers Tochigi's rich harvests like a gift.
FUFU LOUNGE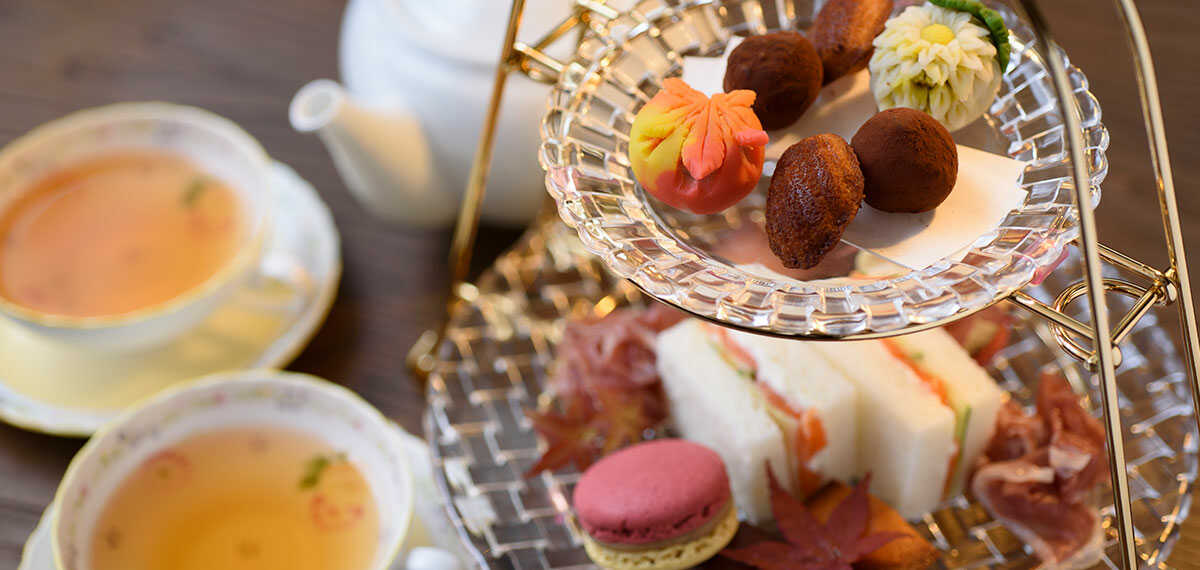 At FUFU Lounge, the guests may enjoy an afternoon tea with Nikko original black tea inspired by the 24 divisions of the solar terms.
You can use the lounge in various situations from refreshing after bathing, bar time in the evening, or a little break after breakfast.